Over the past year, Coronavirus has propelled us all forward when it comes to the use of technology and storing data electronically.  With this comes the increasing risk around cyber security.
At Ovation we take the protection of both our clients and our own data extremely seriously. In line with changing times, we're ensuring we are doing everything we can to protect our data.
We have recently undertaken an assessment conducted by the IASME Consortium which is in association with the National Cyber Security Centre and are delighted to announce that we passed 1st time and have achieved our certificate in Cyber Essentials!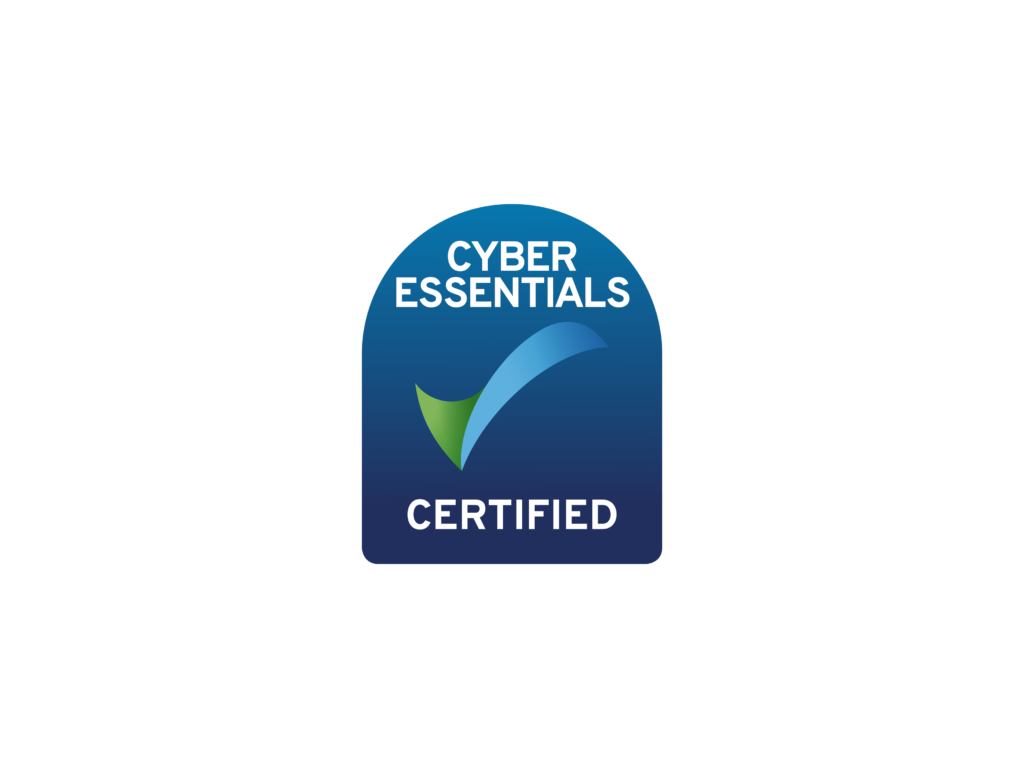 The assessment requires us to prove that we have the protection in place to protect against a wide variety of the most common attacks. Ensuring that we do not have this vulnerability means that cyber criminals are less likely to target us and mark us out for some unwanted attention.
We undertook the assessment to ensure that our systems, protections and procedures are up to date and to check that we're doing all we can to protect against a cyber attack. We also hope that by undertaking this assessment, we are demonstrating that we take our cyber protection very seriously and wish to provide reassurance that we are doing all we can in changing times.
What can you do to stay safe online?
Scammers are getting increasingly sophisticated in their attempts to catch you off guard when you're not expecting it. By being alert to the fact scams exist and taking the time to learn how scammers work can help protect your money and personal details.
Don't give your personal or financial information in response to a request that you didn't expect
Legitimate companies won't call, email, or text to ask for your personal information. It's best not to click on any links or open any email attachments you are not expecting. Instead, contact the business in a way you know is trustworthy to verify it is them.
Resist the pressure to act immediately
They may threaten you, they might say your computer is about to be corrupted, they will even tell you not to hang up so you can't check out their story. Anyone who pressures you to pay or give them your personal information is a scammer.
Be wary of unusual payment requests
Scammers will often ask you to use an unusual payment method, including preloaded debit cards, gift cards, iTunes cards or virtual currency such as Bitcoin. Never pay someone who insists you pay in an unusual way.
Stop and talk to someone you trust

Before you do anything else, tell someone — a friend, a family member, a neighbour — what happened. Talking about it could help you understand that it's a scam.
If you are ever unsure about a communication from Ovation, please do give us a call. Everyone on the Ovation Team will understand and be more than happy to have a chat with you and confirm if it was legitimate.