Wellbeing comes from five interconnected sources:
financial wellbeing
career wellbeing
social wellbeing
physical wellbeing
community wellbeing
Engaging in your community is a particularly good source of wellbeing as you see the positive impact around you.
Over the years we have been proud to get involved with local charities and organisations. Here are some of the charities we've been involved with;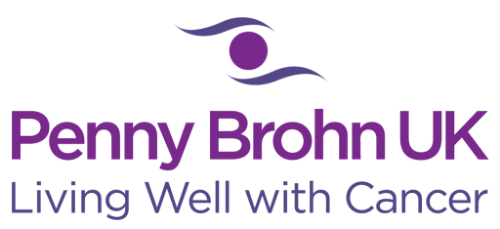 Penny Brohn
Ovation is incredibly proud to support the Penny Brohn UK National Centre. Penny Brohn employs a groundbreaking holistic approach to treating cancer, focusing on improving the Wellbeing of patients with their skills in mindfulness and nutrition.
It was a conversation about Penny Brohn that sparked the idea for The Financial Wellbeing book, which galvanized and brought together concepts that Ovation had held for many years relating to money and happiness.
It felt right to hold the book launch on the wonderful grounds of the centre.

City Funds
Ovation is proud to announce City Funds as our new chosen charity. City Funds believes Bristol can be a thriving and healthy city, built on a fair social foundation within sustainable environmental boundaries. As a Bristol-based company, we are pleased to have found a way to help address key priorities in our own community.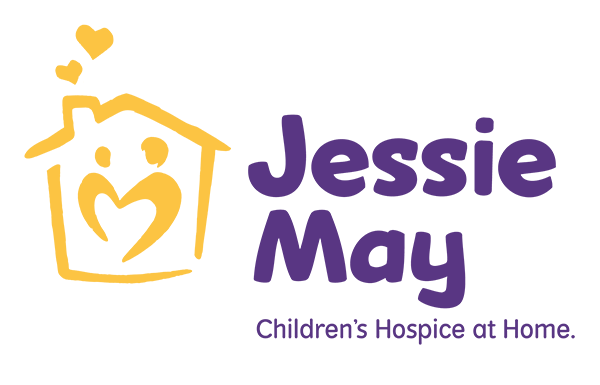 Jessie May
During 2017 a member of staff from Ovation spent half a day each week volunteering at Jessie May Children's Hospice.
Since its creation in 1996, Jessie May has supported over 175 children and their families in the Bristol, South Gloucestershire and North Somerset area. We're in awe of the work they do and we were delighted to help raise money for them by running the Bristol 10k.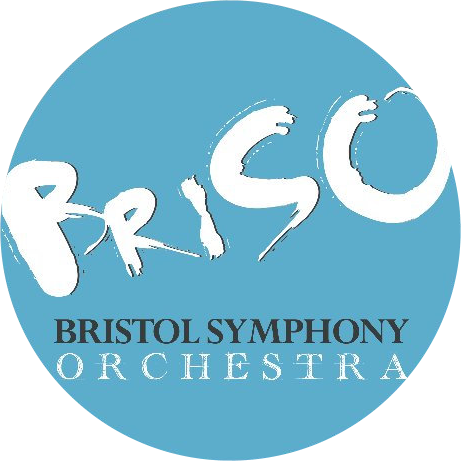 Bristol Symphony Orchestra
An opportunity arose to sponsor Bristol Symphony Orchestra's wonderful evening, Jazz Meets Bristol Symphony on 25th June 2017 at Clifton Cathedral.
A unique programme from the orchestra that attracts the region's best professional, semi-professional and amateur players. Joined by saxophonist Andy Sheppard the aim was to play with passion and communicate the joy in making music together to as wide an audience as possible.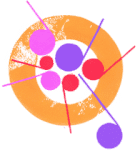 Backwell Festival
Ovation has enjoyed a long-standing relationship with Backwell Festival for successive years.
We were delighted to sponsor the Festival in 2016, which boasted the 8-Piece band Brass Junkies alongside other incredible artists.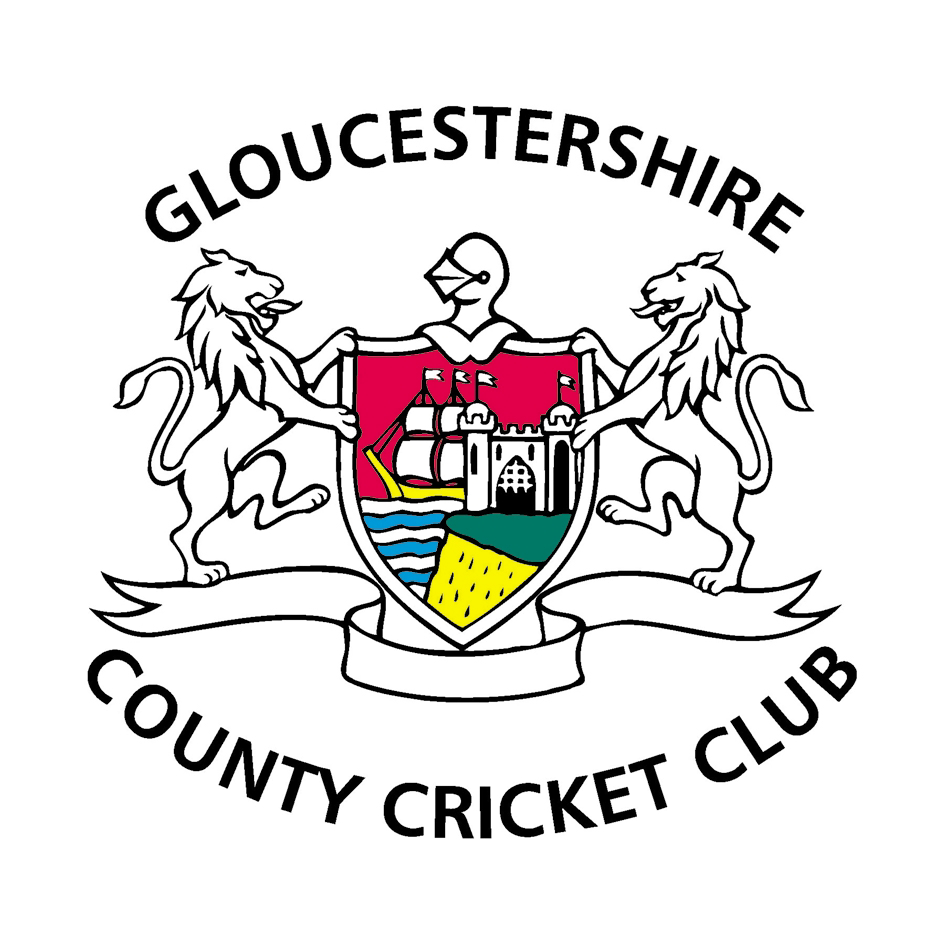 Gloucestershire Cricket Club
In 2015 Ovation expanded its long-running friendship with GCCC by sponsoring the club as they embarked on their Royal London One-Day Cup journey.
Following a string of remarkable triumphs, the team made it to the final at Lords. The stage was set for a momentous occasion, and the boys won the trophy after a tight and tense finish.
We were incredibly proud to sponsor the 2015 Royal London One-Day Cup Champions – the mighty Gloucestershire County Cricket Club.

Paul Groom
Our good friend Paul Groom held a two-month exhibition of his Owl Photography in 2015 at the Tobacco Factory, which we jumped at the opportunity to sponsor.
We also held our Connections Event at the venue on one evening during the exhibition, which a real owl attended!