The team took part in the annual Queen Square Association Pétanque tournament again this year. Although our form has improved we still didn't get a place in the finals. Here's to next year!
The summer holidays are in full swing with everyone making the most of the summer sunshine and getting out of the office. Why not come and share your holiday snaps with us on Facebook? We would love to see far flung locations and fun experiences from around the world.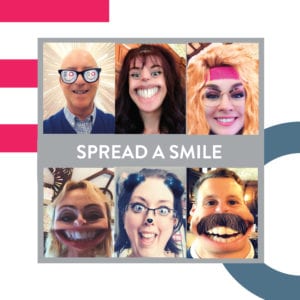 ---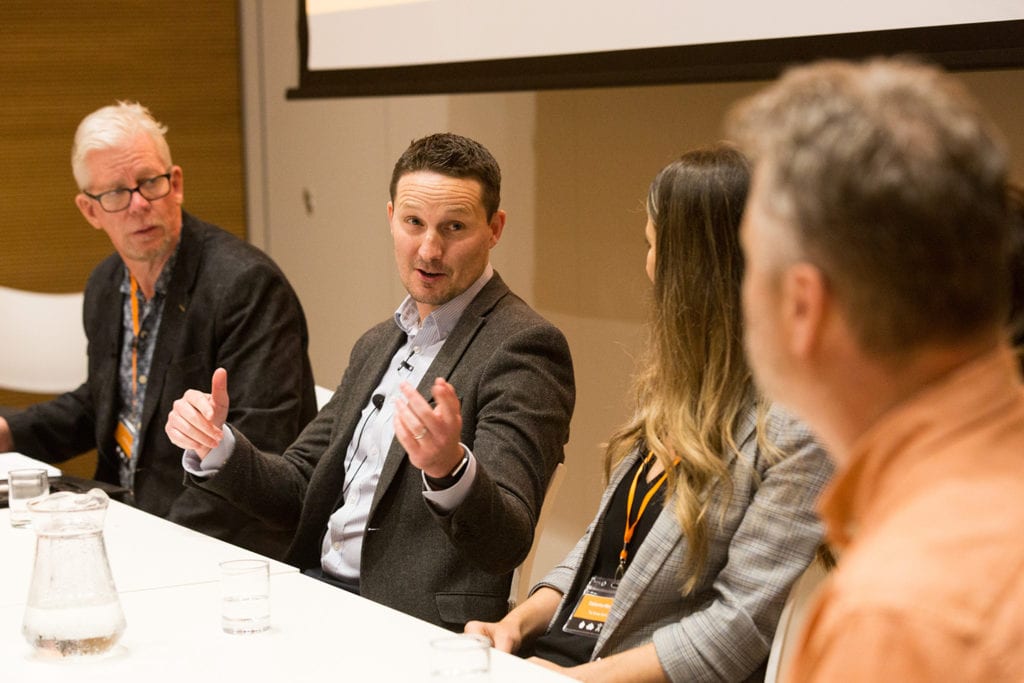 Our very own Chris Budd and Tom Morris delivered a great message to fellow financial planners under the iconic wings of Concorde at The Financial Wellbeing Conference. Ovation has always put happiness and wellbeing at the heart of everything we do and this event was a fantastic way to share this with others in the industry.

Talks from inspirational blind adventurer Miles Hilton-Barber and Dr Catherine Zollman from Penny Brohn among others gave financial planners take-aways on how to implement and help clients get happier not just wealthier.

Keep an ear out for a very special Financial Wellbeing Podcast coming soon, a recording direct from the conference.